Joint Our Team Of Psychologists.
If you're a psychologist who is passionate about making a difference, we would love to hear from you.
A little about us.
Our psychologists provide individual therapy to children, parents and young adults in a private practice setting. We aim to create positive experiences for families and team members alike and are big believers in building a practice that feels like home. The rooms are bright and open, and the office is paperless to make life easier.
A little about you.
We're looking for someone with a flexible approach, strong clinical skillset, full AHPRA registration and eligibility to claim Medicare rebates. We work closely with schools and other practices, so an interest in building relationships with other professionals will help. Just as important is someone who values a healthy workplace – culture is everything to us.
We're always looking for like-minded psychologists to join the team.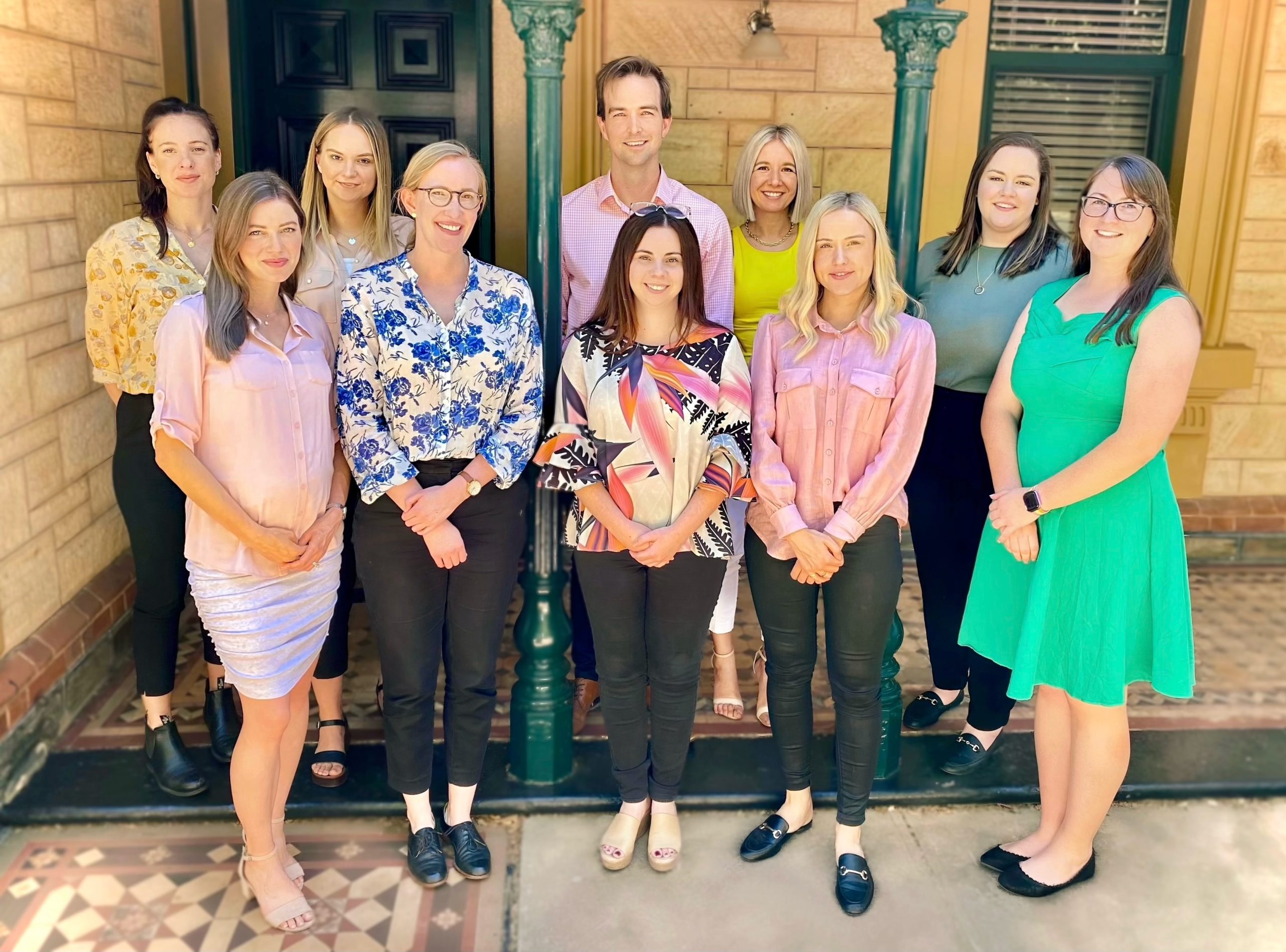 You'll become part of a close-knit and supportive team that have your interests at heart. Other benefits include:
Full employee leave benefits and superannuation
Regular clinical supervision and mentoring
Flexible hours to suit your lifestyle
The ability to scale your income with your performance
A CPD allowance to develop your interests
The best way to learn about what drives us at Better Self Psychology and also understand how we can help your career in psychology is to have a read of our two employment brochures.
To request your copies, simply reach out and contact Tristan Duggan via email at tristan@betterself.com.au.
We understand that discussing new employment opportunities can sometimes be a sensitive issue and will ensure that initial discussions are confidential if required.