We Practice With A Difference
Building A Community In Our Practice.
To support out clients and their families we've built a community within our practice called Connect.
The Connect program is a social group that allows teens to meet one another. We run free monthly events for all Connect members, as well as an online discussion forum that allows members to socialise in a safe and moderated environment.
The program teaches essential social skills to members and encourages them to take on new responsibilities whilst having fun.
We also offer parents the chance to connect through their own forum, to support one another, seek help, or simply meet families with similar experiences.
For information regarding Connect or our other programs contact us >
Our support for the community goes beyond providing counselling sessions for our clients.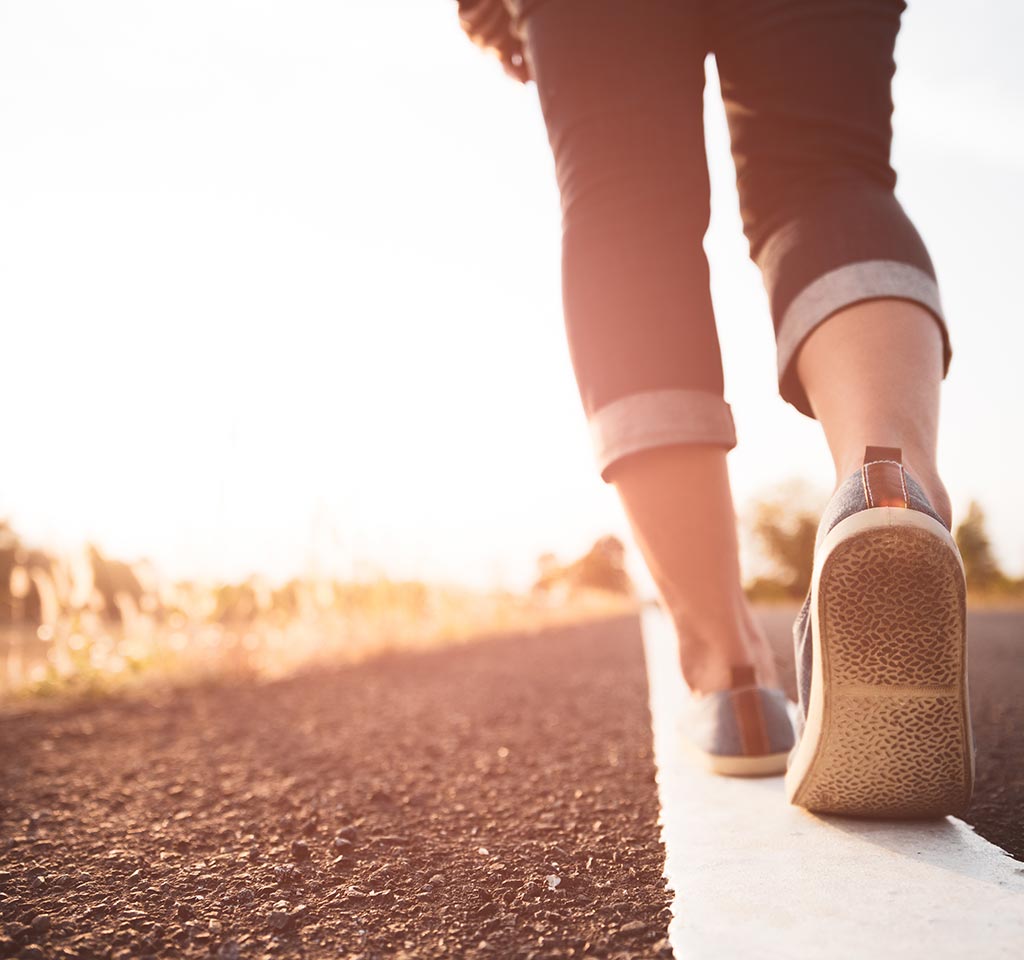 Supporting The Community Beyond.
For every appointment attended, we donate two meals to people in need through OzHarvest, a fantastic local organisation that rescues surplus food and cooks meals for donation. You can support OzHarvest with your time, money, or organisation.
Learn more about OzHarvest >