Clinical Psychology Services
How Our Psychologists Can Help.
Our team can assess, diagnose, and treat a broad range of mental health and behavioural concerns, ranging from specific and significant challenges, to simply feeling overwhelmed.
We provide evidence-based intervention, psychoeducational assessments and treatment plans to achieve your personal goals. The frequency and duration of our services are matched to suit your needs.
Our psychologists have committed to further education to obtain their Clinical Endorsement, and routinely manage anxiety, depression, trauma, panic attacks, and more.
Book a free chat with our of our psychologists to see how we can help.
If we're not the appropriate service, we'll direct you to one that is.
We don't aim for the status quo. We're seeking to go beyond, with a practice that is willing to go a little further and dig a little deeper to achieve lasting change.
Child and Family Therapy.
We work closely with children and parents to help resolve issues within the family unit. We provide behaviour management plans, skills education, and conflict resolution.
Our psychologists are experienced with issues related to misbehaviour, trauma, Autism and other development disorders. Services may be funded using self-managed or third-party plan managed NDIS funds.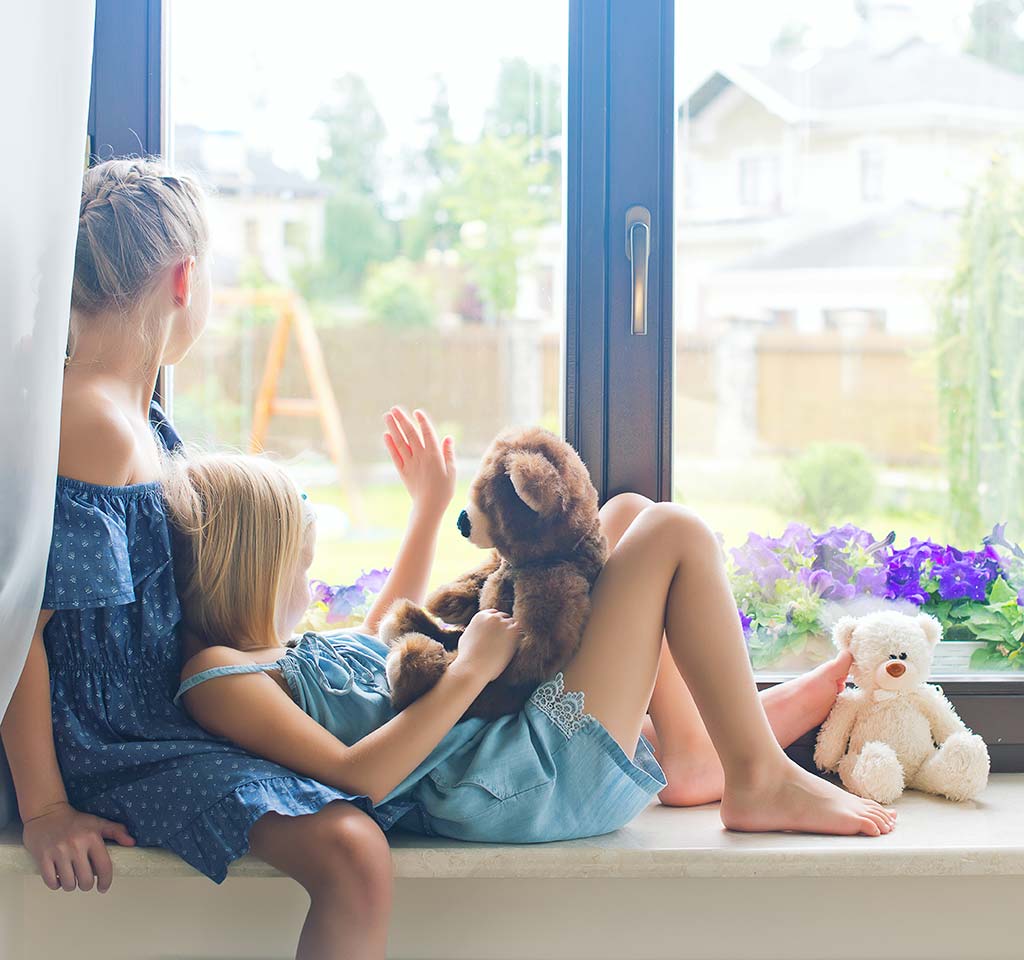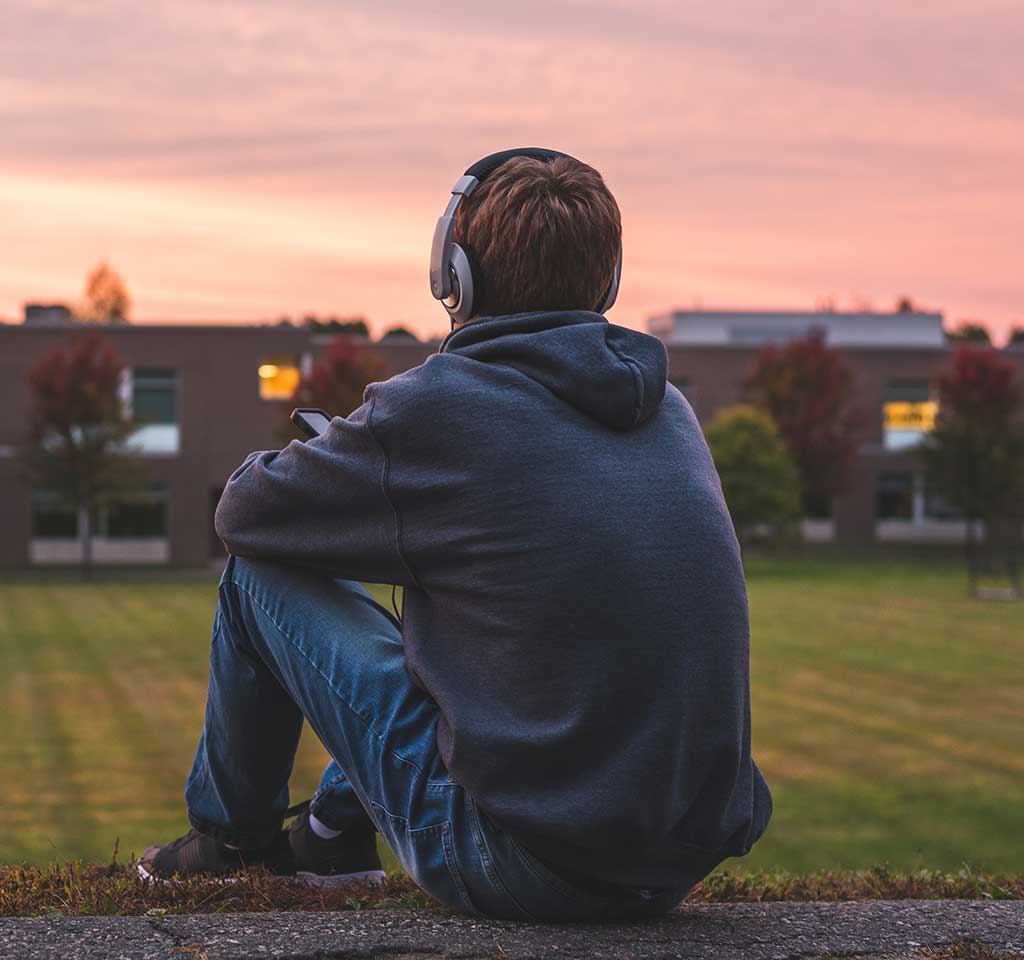 The challenges don't end with school. We provide ongoing support for issues relating to work, self, and relationships. We'll help you understand why you feel the way you do and how to make changes if that's what you wish.
Psychological Assessments.
We provide psychoeducational assessments, which are used to measure cognitive functioning (IQ). Psychoeducational assessments help to identify an individual's strengths and weaknesses, and diagnose potential learning disorders.

In addition, we offer Targeted Reading Assessments, which provide detailed insights into a child's reading ability and an evidence-based intervention plan for parents to assist them in overcoming difficulties.
Assessment results can be shared with schools and other health professionals to provide clear and specific guidance on how best to overcome academic difficulties and support your child's studies.