Online Psychology Services
Convenient Therapy Sessions From Home
We offer online therapy, otherwise known as Telehealth, to clients unable to attend the practice or wishing to remain within the comfort of their own home. We're able to provide the same services with a new level of convenience.
Online therapy is 100% secure and perfectly suited for people who have busy schedules, transport difficulties, or living in remote locations.
You can choose how to fit appointments into your lifestyle, meaning that your care is uninterrupted. It's a simple way to stay supported during difficult times.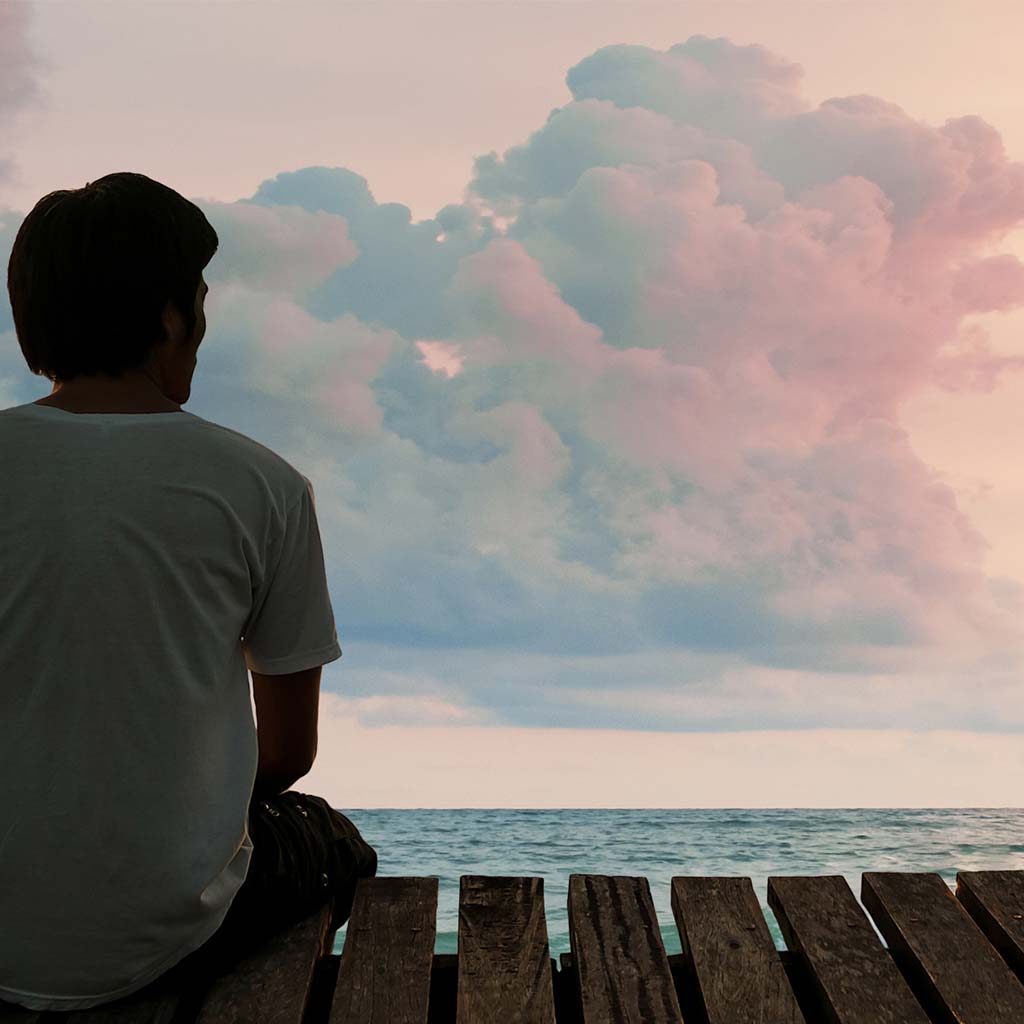 To begin the process, simply click 'Book An Appointment' in the navigation tab at the top of the page.
You will receive a confirmation email with further instruction and an invite to connect with your psychologist when your appointment time arrives. All you need is a device and an internet connection. There's no technical knowledge required. The appointment may be conducted using a video link or over the phone, whichever is appropriate.
If you don't receive a confirmation email, check your spam filter if as it may be caught there and mark it "safe" so that future emails arrive in your inbox.
If you are new to our practice, begin with an Initial appointment. For ongoing treatment, we offer standard length appointments (50 minutes), or shorter, focused alternatives (30 minutes).
Online Psychology Services FAQ.