Information For Referrers.
Our psychologists are trained to work with children, teenagers, and adults. We focus primarily on individuals aged 10-30, however, we can provide support for children as young as six and adults of any age.
We provide individual therapy and work with Mental Health Care Plans (MHCP), private health insurance, rehabilitation and insurance agencies, and self-managed or third-party plan managed NDIS funds.
We treat all clinical presentations, though have some limitations in the support that we can offer due to the nature of private practice. We refer entrenched eating disorder presentations on to a clinic that specialises in that area and seek to involve community or emergency mental health services when clients are at high and immediate risk of harm to self or others.
We value the expert opinion of doctors and will keep you informed of your client's progress throughout the therapy process.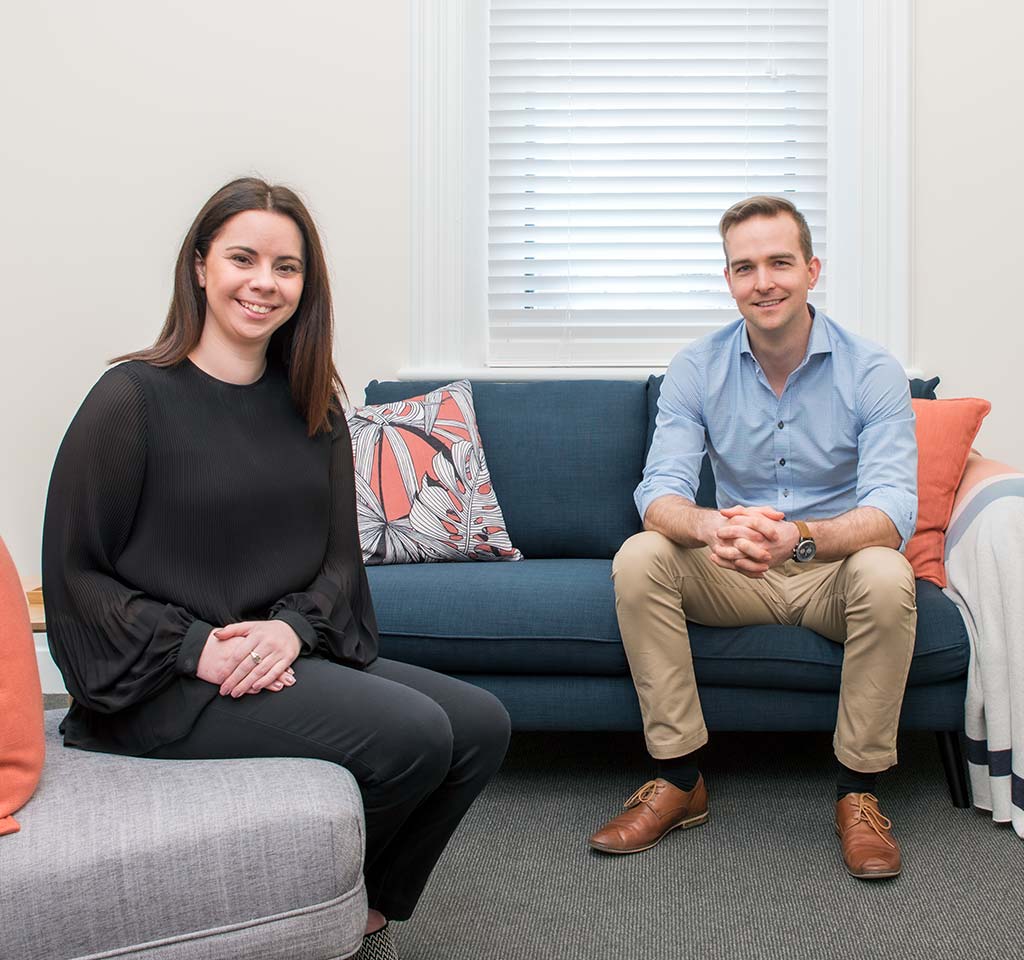 Our psychologists are clinically endorsed, indicating an additional two years of supervised practice and have full registration with AHPRA and Medicare. The endorsements provide a degree of financial relief for clients, as they attract the higher rebate for clients using a MHCP.
Our Psychologists Practice:
Cognitive Behavioural Therapy (CBT)
Acceptance and Commitment Therapy (ACT)
Mindfulness-Based Cognitive Therapy (MBCT)
Schema Therapy (ST)
Family-Centred Feedback-Informed Therapy (FC-FIT)
Issue the MHCP to Better Self Psychology and Fax – 08 8121 9290.
We follow up with all referrals within 12 hours.
If you wish to discuss the client or related issues, please contact us directly by Phone – 08 8432 0007 to speak with one of our team. We'll return your call within the day if the requested psychologist is busy.