Helping Young Adults Thrive.
Our psychologists offer therapy for young adults wishing to address past, present, or future issues. Therapy is just as helpful for people wanting to overcome a specific concern as it is for those who wish to upskill in a particular area of life.
We assist clients in understanding their patterns of behaviour, how they formed, and how to improve them.
We offer a range of therapy modalities, which help people understand the impact their thinking patterns have on how they feel and act in the world. Therapy can replace harmful habits with healthy ones and lower the level of anxiety felt in most situations.
The goal is to help clients feel more functional in their work and studies, more present and connected in their relationships, and at peace with themselves.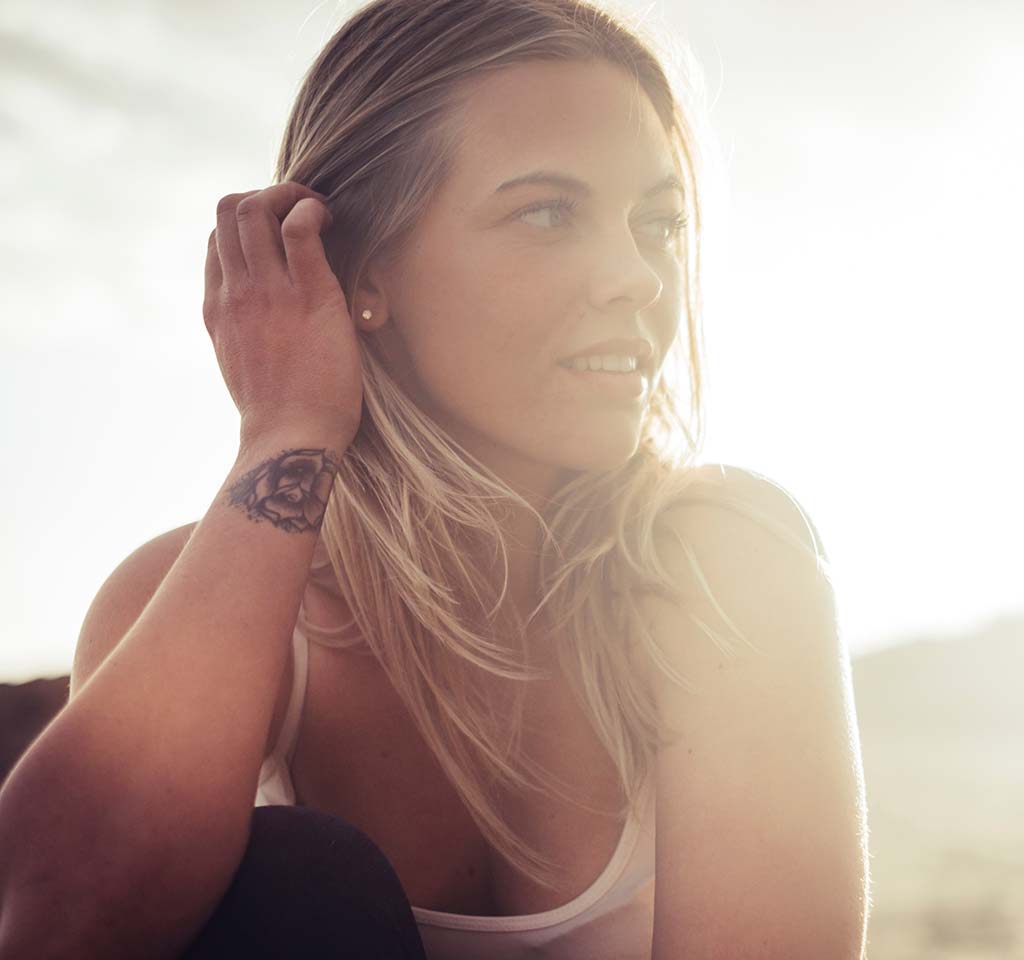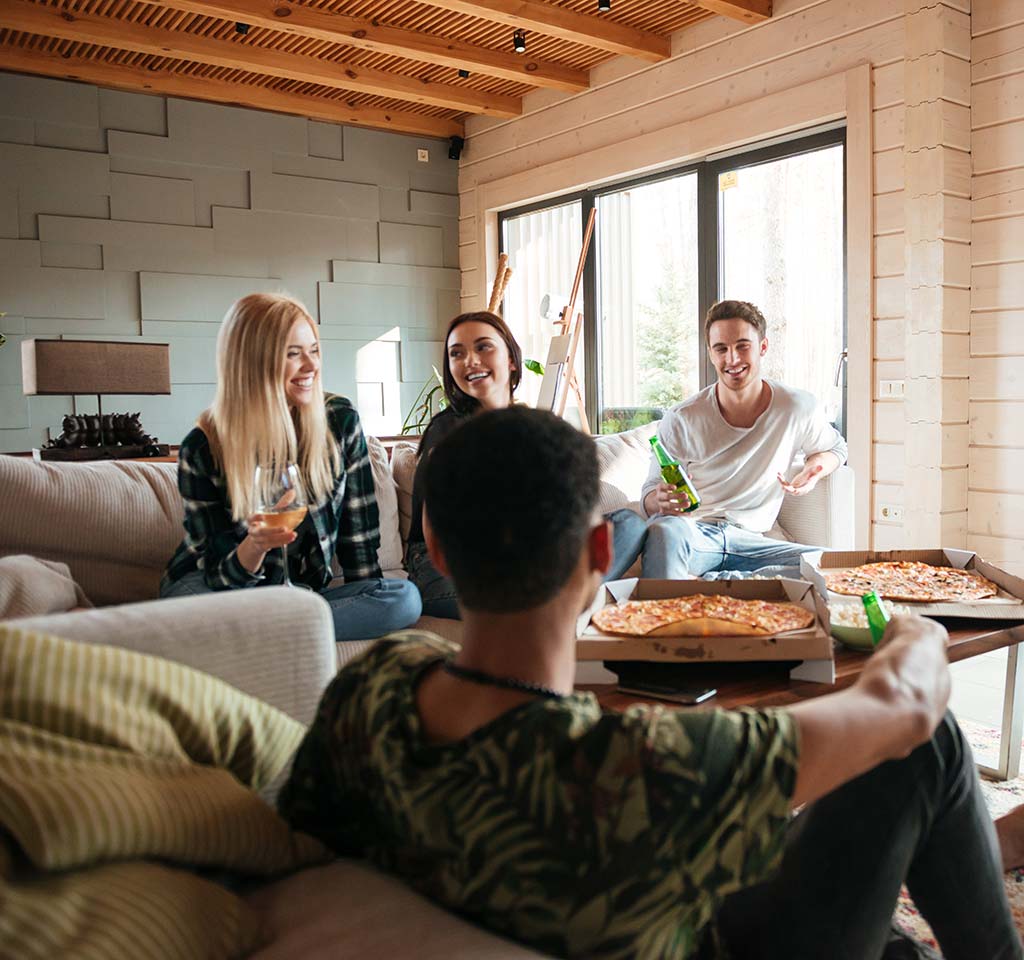 Each client's goals determine the pace and content of therapy. We offer appointments from a weekly to monthly basis and can coordinate with other health professionals involved in care if required.
Though we don't prescribe mood-stabilising medications, we can adjust our treatment plans to support clients that benefit from them.
Good therapy is built upon a solid therapeutic relationship, so we encourage you to look at our team and take your time to decide who may be the best fit for you.