Mental Health Information
Frequently Asked Questions.
Please find answers to many of the common questions that our team are asked about. We have also provided a range of links to other helpful websites.
A good place to start is to read about how visiting a mental health GP can help >
If you still have any questions or concerns please reach out and contact us.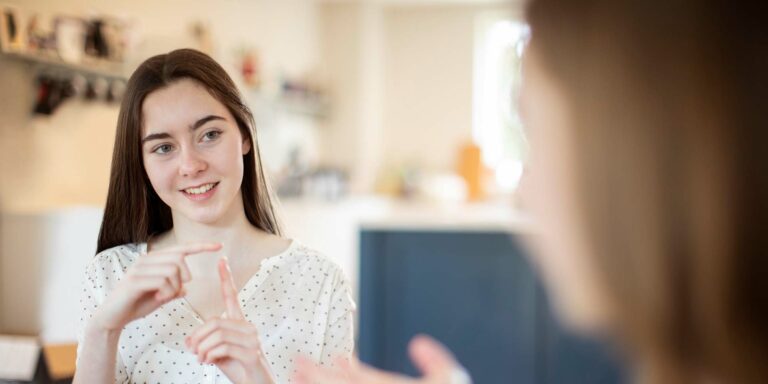 Knowledge
Being able to communicate defines us as humans and as a society. It helps us create the foundations of decision making and relationships. When communicating with people from the Deaf community, there is no one size fits all.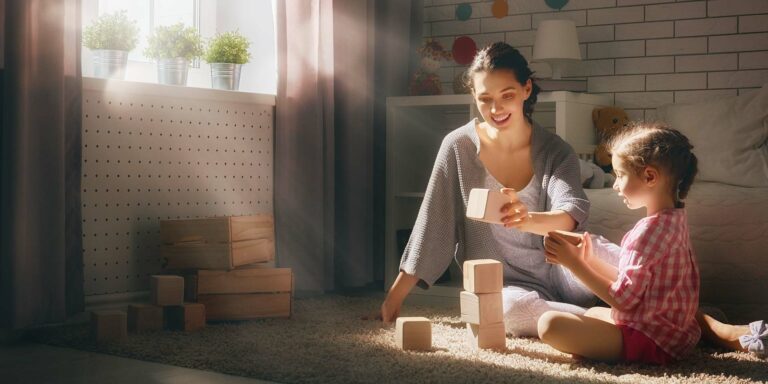 Knowledge
A child psychologist undergoes the same core training as other psychologists, which is a minimum of six years of higher education and clinical placements in Australia.