Frequently Asked Questions.
Please find answers to many of the common questions that our team are asked about. We have also provided a range of links to other helpful websites.
A good place to start is to read about how visiting a mental health GP can help >
If you still have any questions or concerns please reach out and contact us.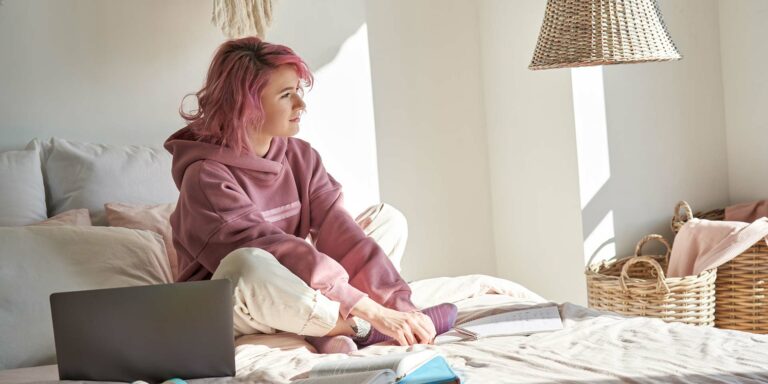 About Us
You may have noticed that our team do not all have identical qualifications. In this article, we hope to explain the differences.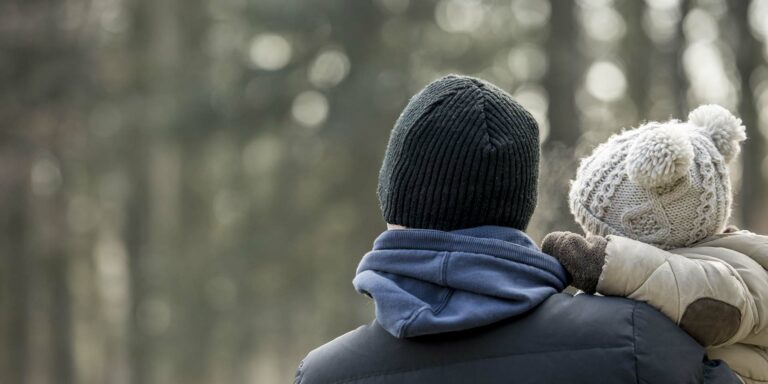 Articles
We all know the terms "Psychologist" and "Psychiatrist," and we probably know that both are mental health professionals, but what exactly are the differences?