Frequently Asked Questions.
Please find answers to many of the common questions that our team are asked about. We have also provided a range of links to other helpful websites.
A good place to start is to read about how visiting a mental health GP can help >
If you still have any questions or concerns please reach out and contact us.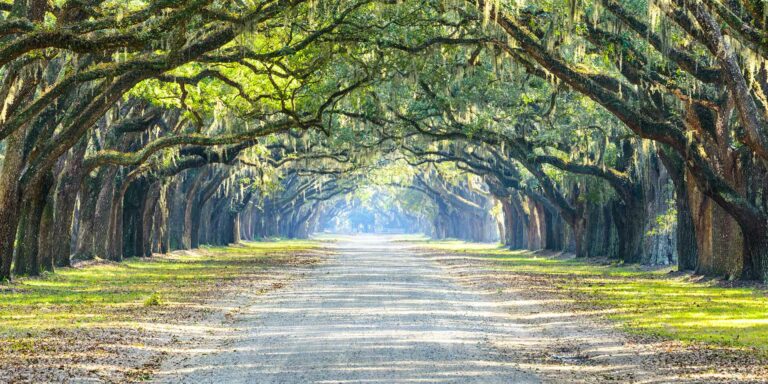 Knowledge
Is someone you care about thinking about suicide? It can be very distressing when we are worried about the safety of somebody we care about.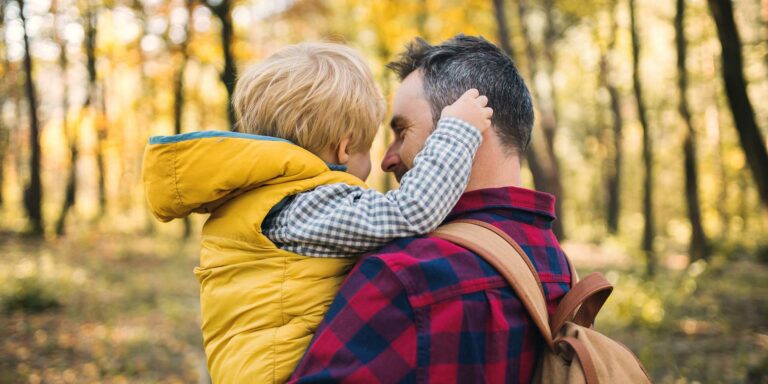 Parenting
Here is a handy little strategy for taming your inner worrier. Postpone your worrying to your allocated worry time. Say to yourself or your child, "we can take time to worry about this during the scheduled worry time".