Supporting Happy, Healthy Childhoods.
Therapy can be useful for children struggling with a particular challenge. Throughout, we build healthy relationships between family members and empower parents to feel confident in supporting their children without us.
The intent of therapy is to help both child and family understand what is happening and provide the tools to overcome it.
Therapy can reduce conflict between siblings and parents, improve school attendance, and help children to feel calm and confident about themselves.
Successful therapy develops a secure sense of self, which is essential for a child to feel happy and safe. It encourages children to seek out healthy relationships amongst their peers and voluntarily take on challenges to grow.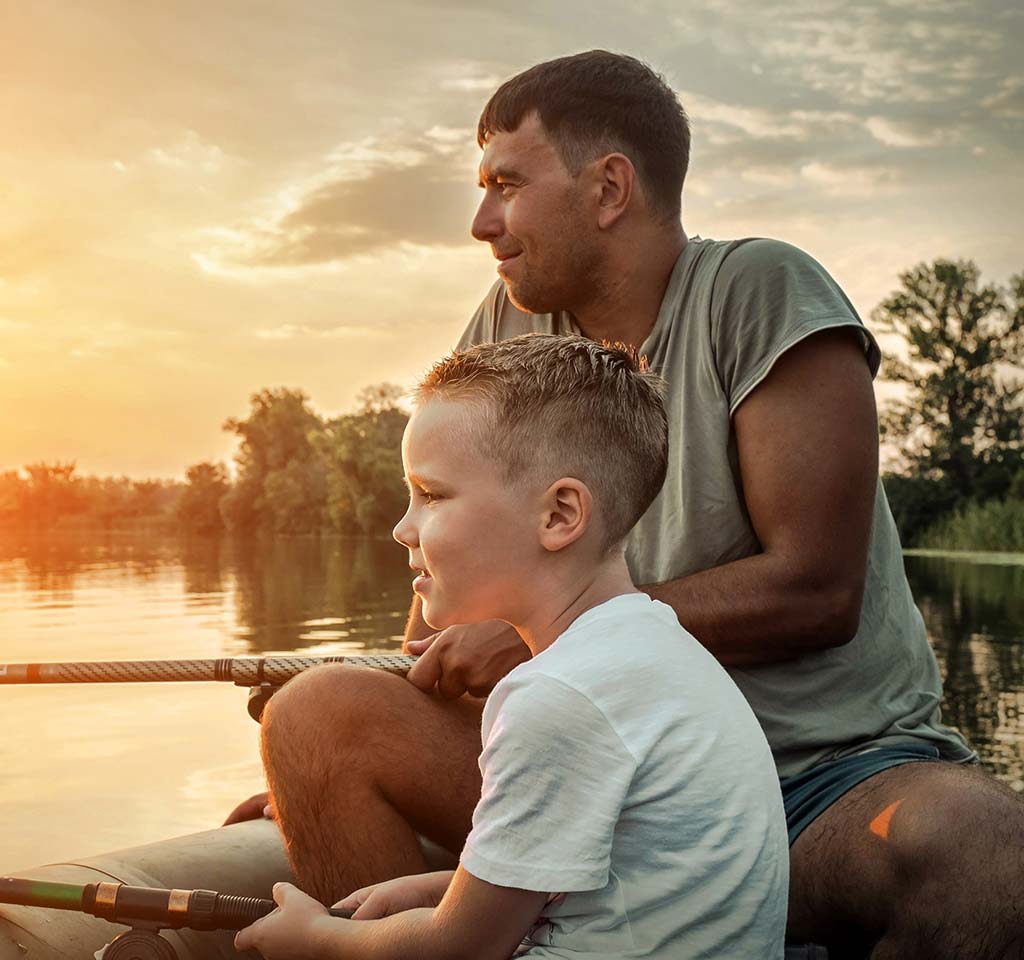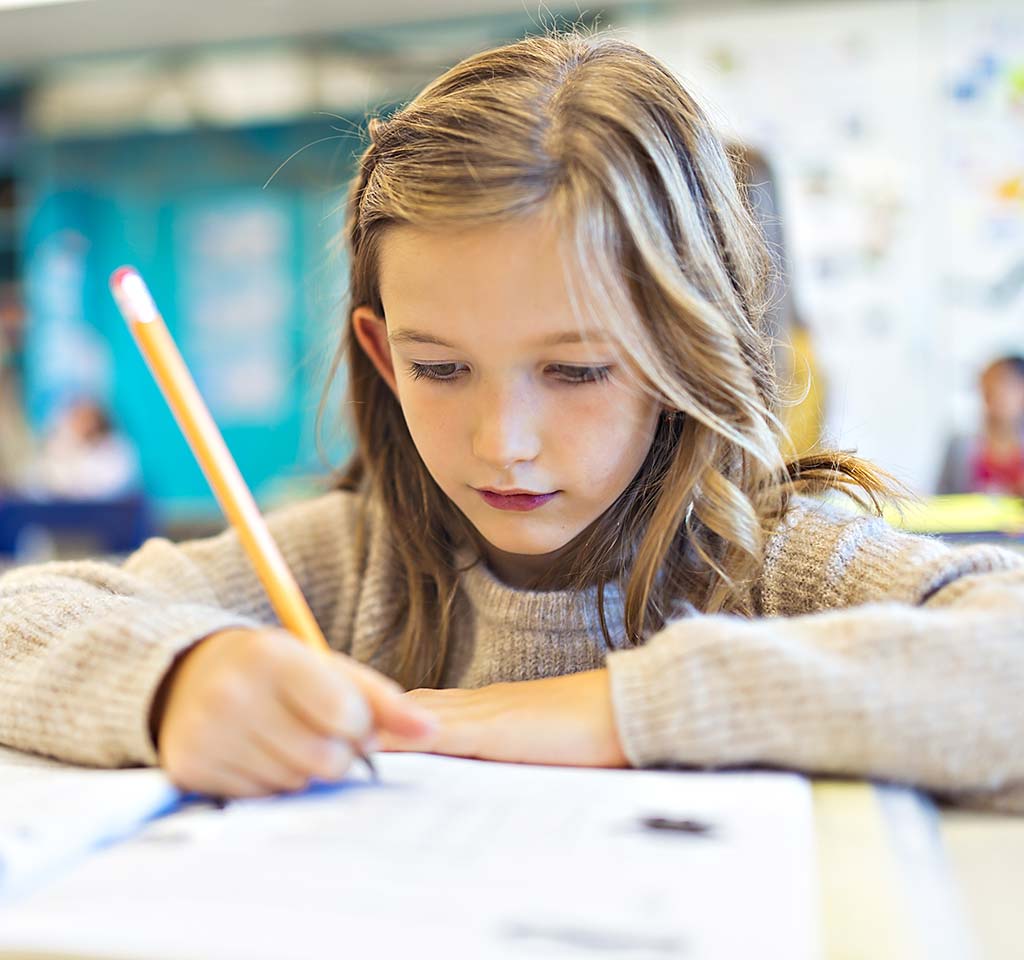 We encourage parents to remain involved in the therapy process and provide them with regular feedback, as well as strategies that they can practice with their children at home.
The first appointment is typically conducted with both parent and child, allowing for individual time with each. As sessions progress, we teach emotional literacy so that children understand what are feeling and can manage it a better manner. We also correct unhelpful thinking patterns that cause low mood and anxiety.
Our psychologists match their intervention to the age of each child, with play therapy for younger children, and more autonomous appointments for older teenagers. Throughout, we keep parents informed of any risk issues so that can best care for their children.